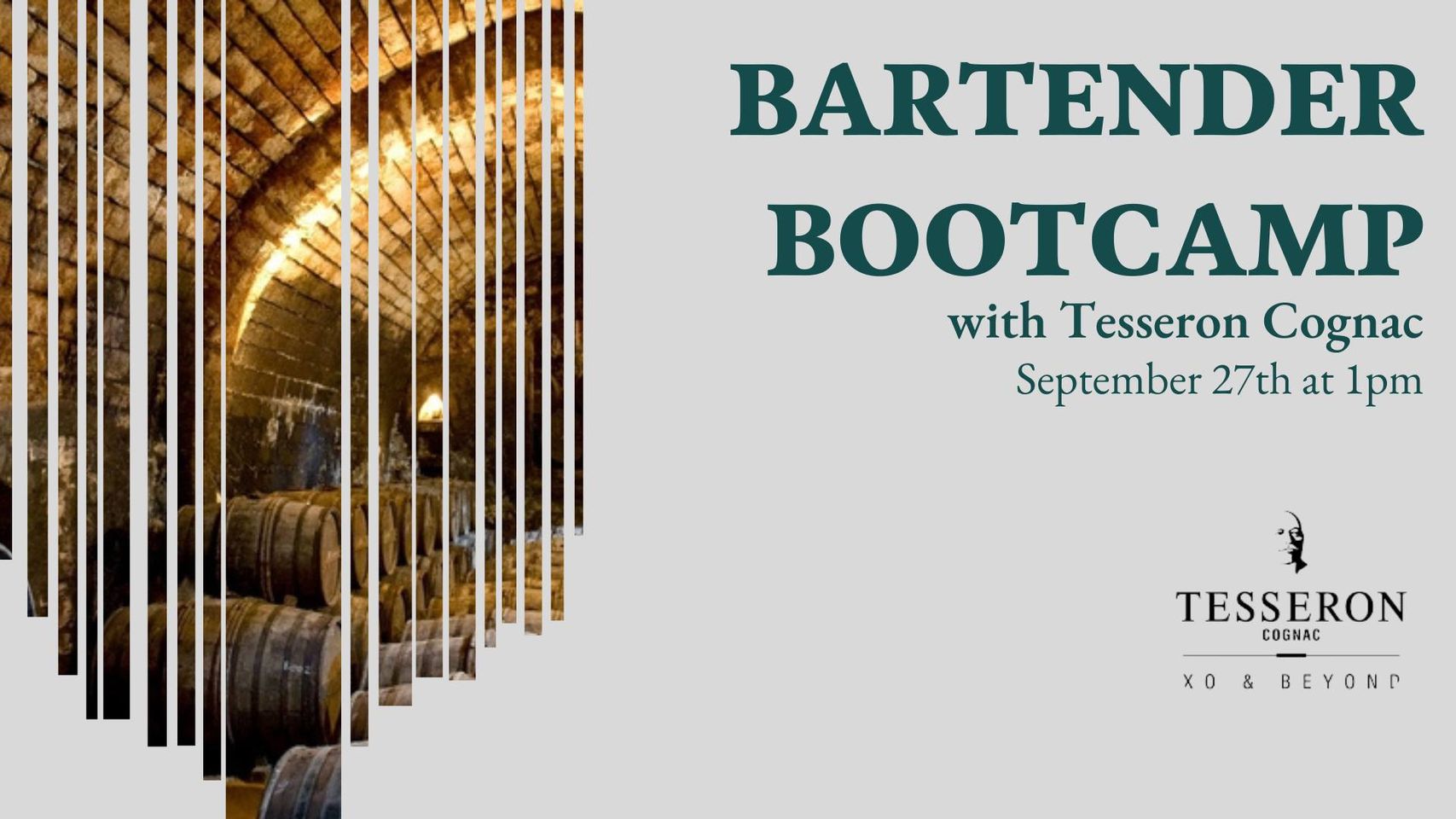 Bartender Bootcamp #13 presents Tesseron Cognac
Come and learn about an amazing Cognac house that will change the way you think about Cognac.
Abel Tesseron created his own cognac company in 1905, relying at the time on two separate estates, one situated in the Grande Champagne area (Boneuil) and the other in Petite Champagne (Saint-Surin). He adopted a long term policy of building up stocks of eaux-de-vie, carefully conserved in a twelfth century crypt.
These old and rare treasures, besides achieving a great reputation amongst a small circle of connoisseurs, have always been sought after by the big cognac merchants, assured of the fine quality of the eaux-de-vie they would use to complete their blends. Today, thanks to a continual and ever increasing demand, the company is selling more and more of its cognacs under the Tesseron Cognac name.
Share This Story, Choose Your Platform!