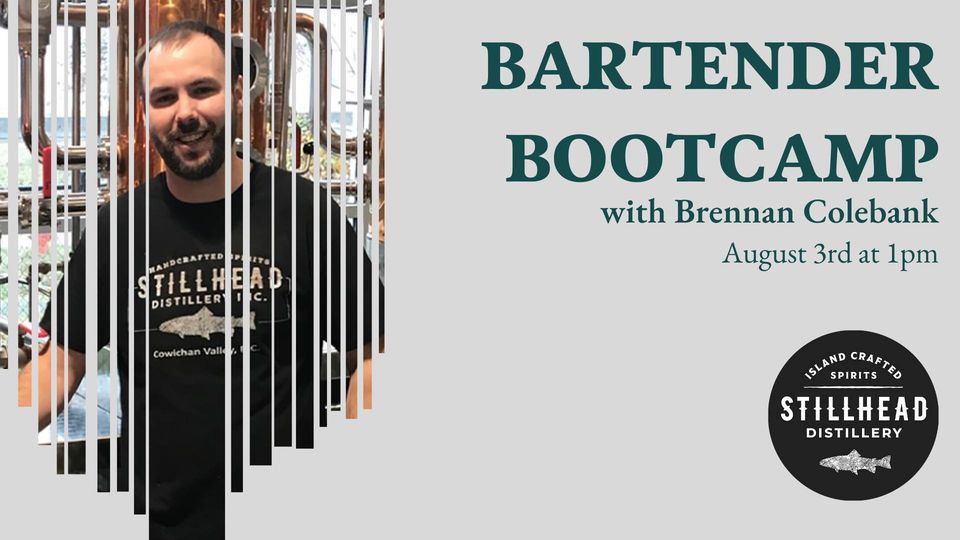 Bartender Bootcamp #10 presents Brennan Colebank, Stillhead Distillery
Let's go local, let's enjoy a tasting from one of the island's award-winning distilleries. Join Brennan Colebank of Stillhead Distillery as he walks you through some of the history of the brand along with tasting some of their unique whiskies and liquors.
Share This Story, Choose Your Platform!