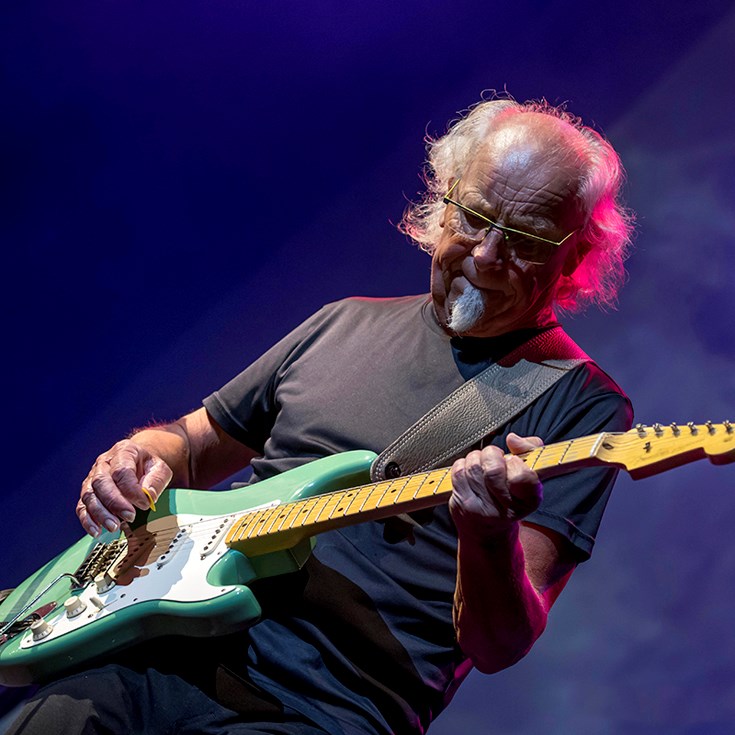 Aqualung 50th Anniversary – Jethro Tull's Martin Barre
July 21, 2022 @ 7:30 pm
|
$59.5 – $89.5
Aqualung, probably the most famous and celebrated of all of Jethro Tull's albums, is now celebrating 50 years since its release in 1971. At the centre of Tull's unique sound is guitarist Martin Barre, who is renowned for his formidable mastery of historic riffs, power chords and soaring melodic solos. He will be bringing a spectacular show playing the album in its entirety with his touring band The Martin Barre Band together with former Jethro Tull band member Clive Bunker on drums and percussion.
The anniversary tour will be a once in a lifetime opportunity to sit back and relive this legendary album, being played in full and in sequence for the first time.
Share This Story, Choose Your Platform!