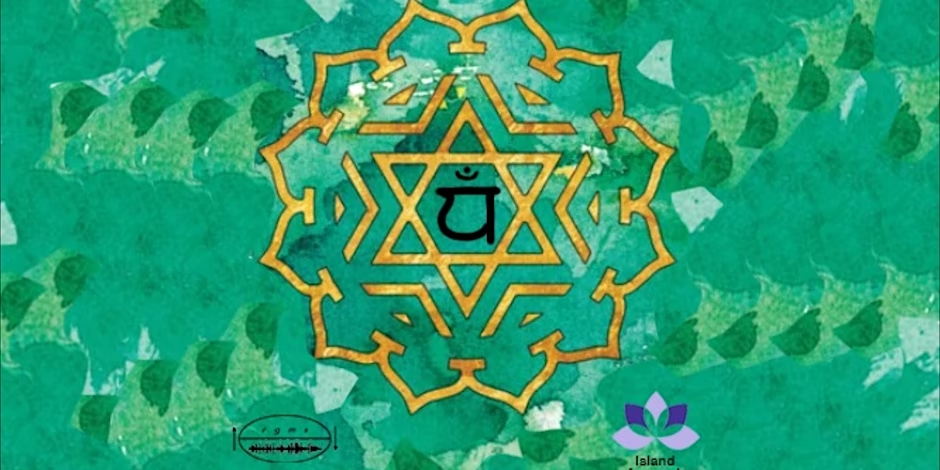 Altered States: A Guided Journey To The Centre Of the Heart
October 22 @ 10:00 am

-

12:00 pm

|

$20
Manjinder Benning (Island Ayurveda) and Sean Kiley (RGMS) invite you and your loved ones to experience an immersive guided breath-work & sound-bath journey designed to open your heart centre. Through a sonically curated meditation sequence you will be guided through a variety of altered states with the intention of forging a deeper somatic connection to your subconscious.
Aligned with the ancient traditions of Vedic healing of India, this practice incorporates Ayurveda, astrology, mantra, breath-work, visualization, intention, binaural beats, singing bowls, and flute.
What you need to bring:
– yoga mat, blanket, and pillow, bolster for your legs if you desire.
NOTE: Eat lightly in the morning before the session, not ideal to do a bunch of breath work with a full belly. The session will last approx. 1.5 hrs.
AND…we will be locking the doors by 10:15am no late entry allowed in respect for the other participants.
Facilitator Bios:
Manjinder Benning: With a Master's degree in Electrical Engineering and over 20 years of experience studying yoga, meditation, Indian music and eastern philosophy, Manjinder brings a balanced perspective to Ayurvedic medicine, grounding his practice in scientific principles alongside a deeper spiritual understanding of reality. Manjinder is a certified Ayurvedic Health Practitioner, educated under the mentorship of Dr. Paul Dugliss at New World Ayurveda. He lives in Victoria, BC, Canada.
https://www.islandayurveda.com/
Sean Kiley: In pursuit of his PhD in Music Composition and Psychology through the interdisciplinary program at the University of Victoria, Sean Kiley explores time perception in musical loops, and the implications of time consciousness in relation to altered states of mind and sound healing. As a performer of ambient music, he is deeply interested in improvisational heuristics as well as sonic evocations of transpersonal psychology. He is the founder of record label and music collective 'RGMS' and an active recording engineer in Victoria, BC.
https://r-g-m-s.com/
Share This Story, Choose Your Platform!