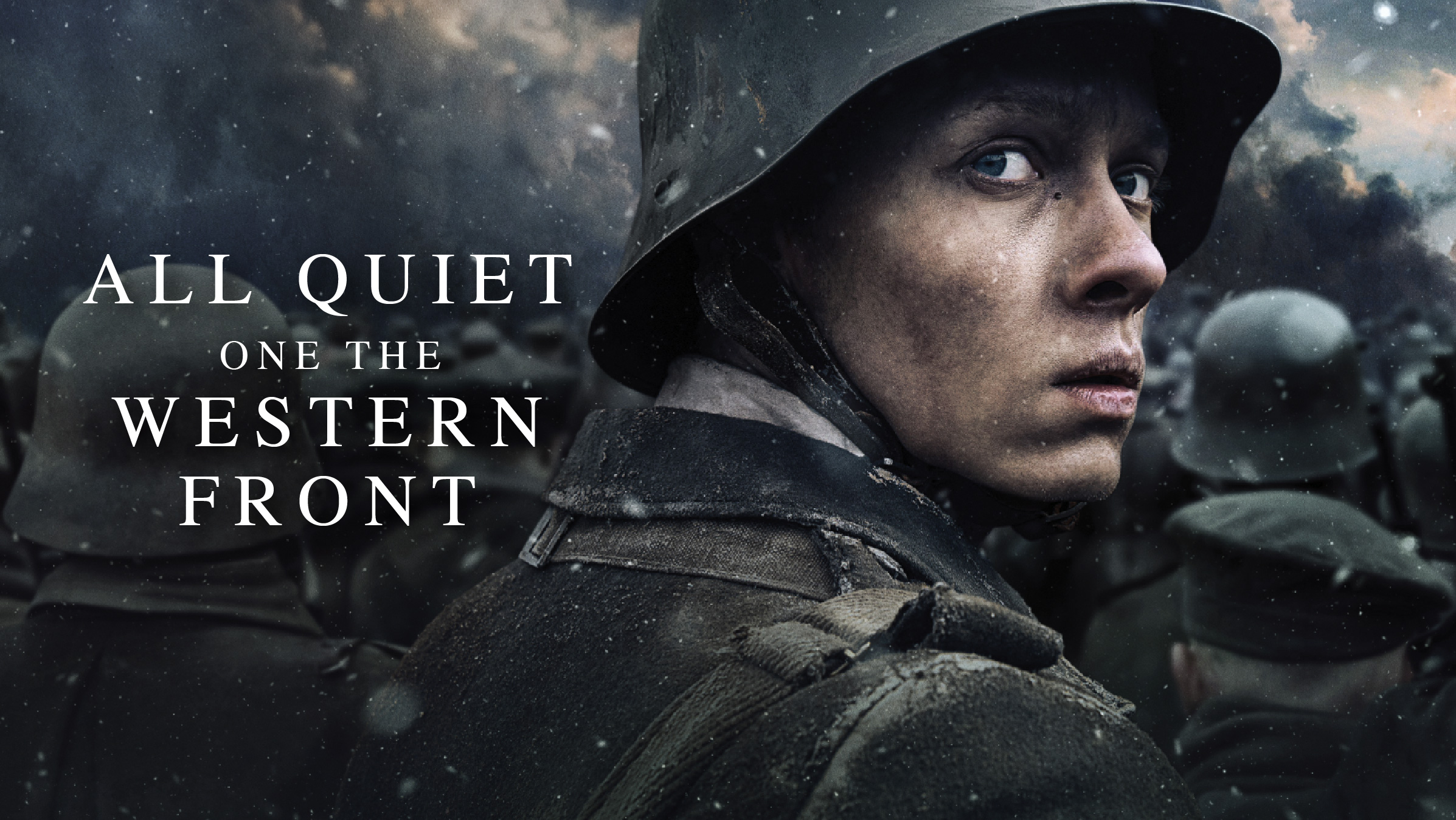 All Quiet on the Western Front
October 22, 2022 @ 4:00 pm

-

6:30 pm

|

$13.33
The initial euphoria of war quickly turns into fear and desperation for a young German soldier and his comrades on the Western Front of World War I. Drama / Action / WarEdward Berger / 2022 / 2hs 27 mins Original Language German – English subs
The film is based on the world-renowned bestseller of the same name by Erich Maria Remarque. The book, nominated for a Nobel Peace Prize in 1931, was banned and burned in Nazi Germany because it was seen as representing German soldiers as disillusioned.
19+ (The Vic is a Licensed Theatre)
Share This Story, Choose Your Platform!