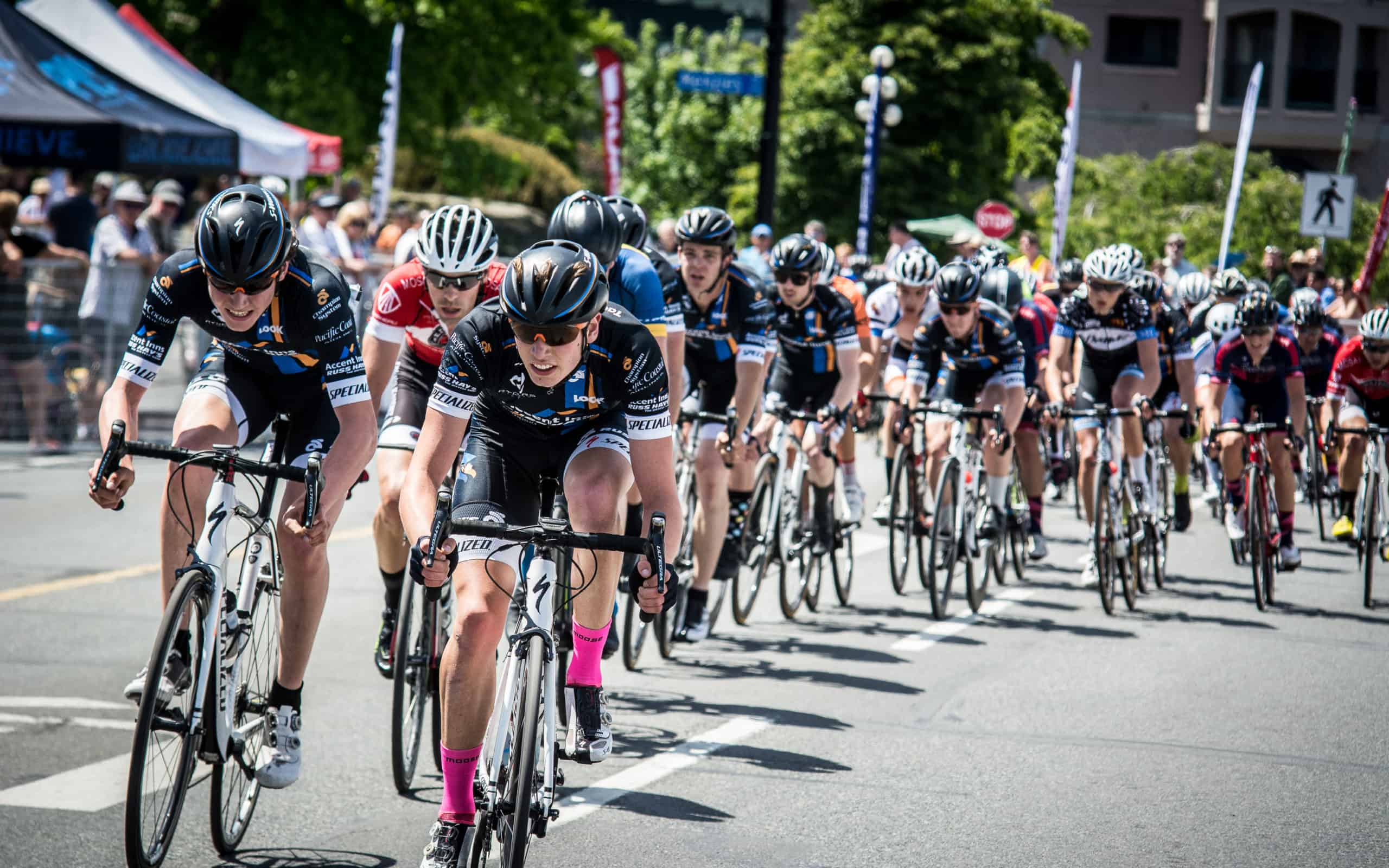 Agency Cycling Festival – Agency Grand Prix
June 5, 2022 @ 7:00 am

-

5:00 pm
The AGENCY CYCLING FESTIVAL celebrates the bicycle in the areas sport, arts, and culture. Bicycle Racing Action will draw hundreds of participants and thousands of spectators in a 3 day stage race featuring the disciplines of Time Trial, Road Race, and Criterium. The 2022 event marks the return of the BC Criterium Championships, which will feature thrilling downtown racing around the BC Legislature. The event is the continuation of over 20 years of hosting bicycle race events in Victoria, BC. Since 1992, Victoria has hosted the 1994 Commonwealth Games Cycling events, World Cup Track, Provincial Road and Track Championships, Bastion Square Grand Prix, and Robert Cameron Law Cycling Series, which have spearheaded the carriers of some of Canada's best cyclists and Olympians. The event is proudly supported by Cycling BC and Cycling Canada as a means to nurture and grow grass roots cycling, engage with the community, and act as a platform for the champions of the sport.
This is the "money" event — where elite and age group riders put everything on the line to claim primes (lap prizes) and cash prizes before a large rowdy crowd, just inches from the action, to be crowned BC Criterium Champion.  Racing on a short, fully  enclosed 1km metre loop around the BC Legislature, this European-style event features thrills and spills. Witness the "prime" and finish line sprints at Belleville street, or enjoy a bite to eat or a cup of java at the many "course-side" outdoor cafes along the route. Thousands of spectators line the route each year to watch riders reach speeds of 65 km/hr, side to side, wheel to wheel.
Share This Story, Choose Your Platform!